The Best WordPress Portfolio Gallery Plugin Ever

Join The 5,000+ Satisfied Customers Today
Grid Kit is the one of most trusted and complete WordPress portfolio and gallery plugin on the market.  Powerful options & tools, unlimited designs, responsive framework and amazing support are the reasons our customers have fallen in love.  We are dedicated to providing you with the best experience possible.
Grid Kit Is More Than A Plugin, It's A Powerful Design Tool.
Grid Kit gives you the ability to build virtually any grid with custom design styles. Our professionally designed demos were built entirely with our options and require no custom coding.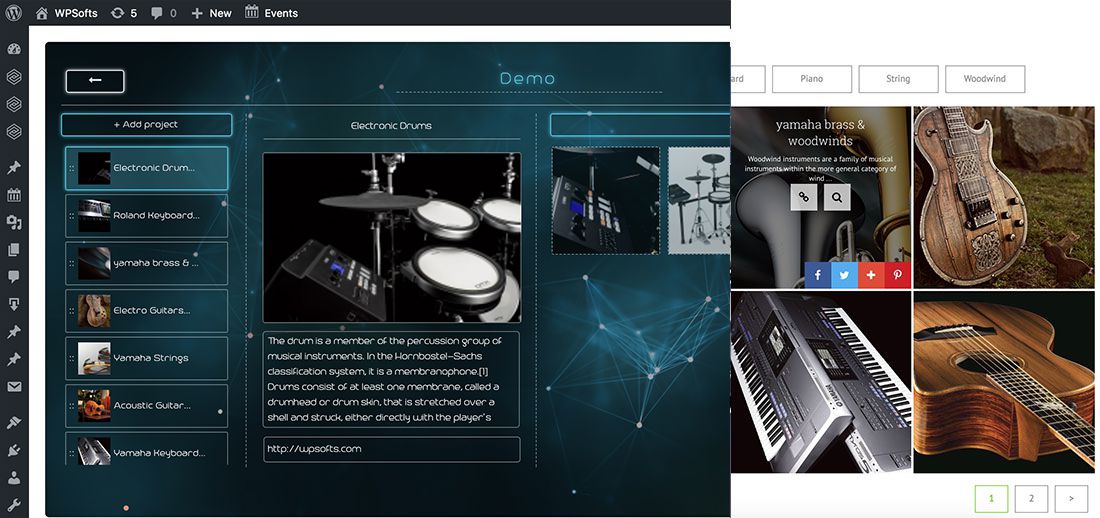 Number Of Customization Options And Predefined Styles.
Grid Kit gives you number of different customization options which will help you to make it fit your website. With predefined styles you can very easily create your portfolio grid from the scratch.
Real Support. Real People.
We know what it's like to need support. Our philosophy is to treat you as we would like to be treated. With a hands on support center and online documentation, it's no wonder that some of our best reviews are about our amazing support.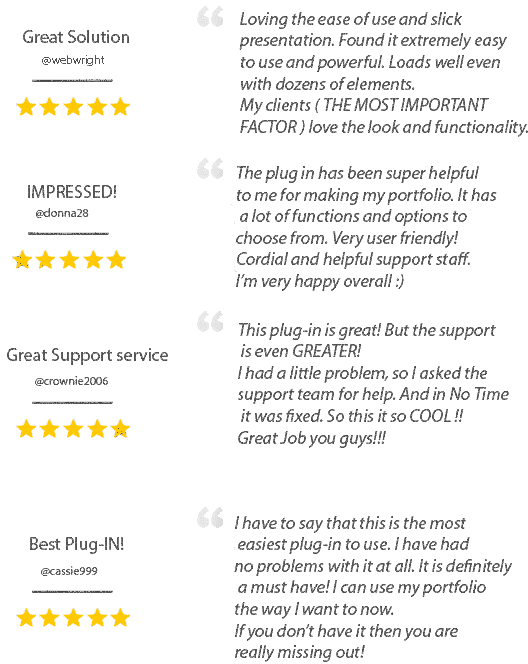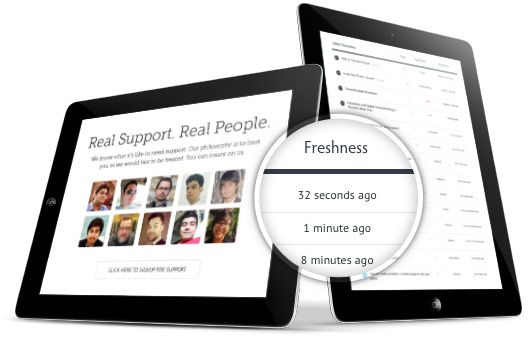 We Are Proudly Serving Over
Satisfied Customers
Support
Our support system is the perfect place to receive more detailed instructions on using our plugin.
The Golden Rule
We know everyone needs support. Our philosophy is to treat you as we would like to be treated.
Documentation
Online and easily accessible, these are detailed instructions on how to use Grid Kit.
Find The Answers
This is the place to find just about anything you need to know about using our plugin.
FAQ
Nothing is easier then learning from others experience.
Learn from FAQ
We've number of FAQ topic. Checkout them to get your answer there.
Purchase Now
Grid Kit is an ultimate WordPress grid plugin!
Build your portfolio grid with awesome styles and effects, unlimited colors, advanced options & much more!
Purchase Now