Display Your
Stunning Portfolio
GridKIT is a versatile all-in-one WordPress plugin
designed for displaying portfolios, galleries, catalogs, sliders, and more.
Join the 10,000+ Happy Customers
GridKit is your trusted WordPress plugin, known for eye-catching design, templates, and exceptional support. Our commitment is to provide you with the best experience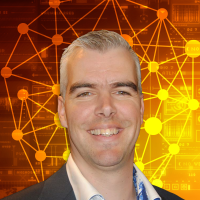 As a rookie had two questions. Employer took time to review my site and settings in both cases. Also a quick, clear and complete answer. Both questions solved within a few hours!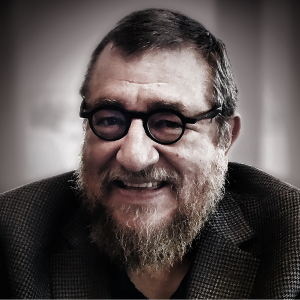 Yes, it has a learning curve. But like most products with a learning curve, it also offers huge rewards. It's so versatile you could probably set up a simple eCommerce store with it. Support is great too. Kudos, guys & gals!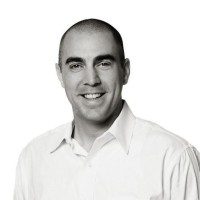 This plugin has all the features that I needed to meet the requests of my client. I also really like all the options for the display side so you can really get it to look the way you want. HUGE bonus. What's more, when I misconfigured it and needed help, their support team was really fast to respond and helped me get it up and running really quickly.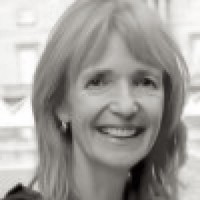 I have a large amount of content on my site, and needed to open up the projects section of WordPress. I installed the paid version of GridKIT after reading reviews and watching the videos. I created a number of portfolios, then I just created a new page and the short code was inserted into the page. The styling format of the graphics can be changed, but the result is always professional, attractive and informative.
No coding skills required
With GridKit, you have complete control to create a wide range of custom WordPress grids with unique design styles. The professionally crafted demos were exclusively constructed using our features, eliminating the need for any custom coding.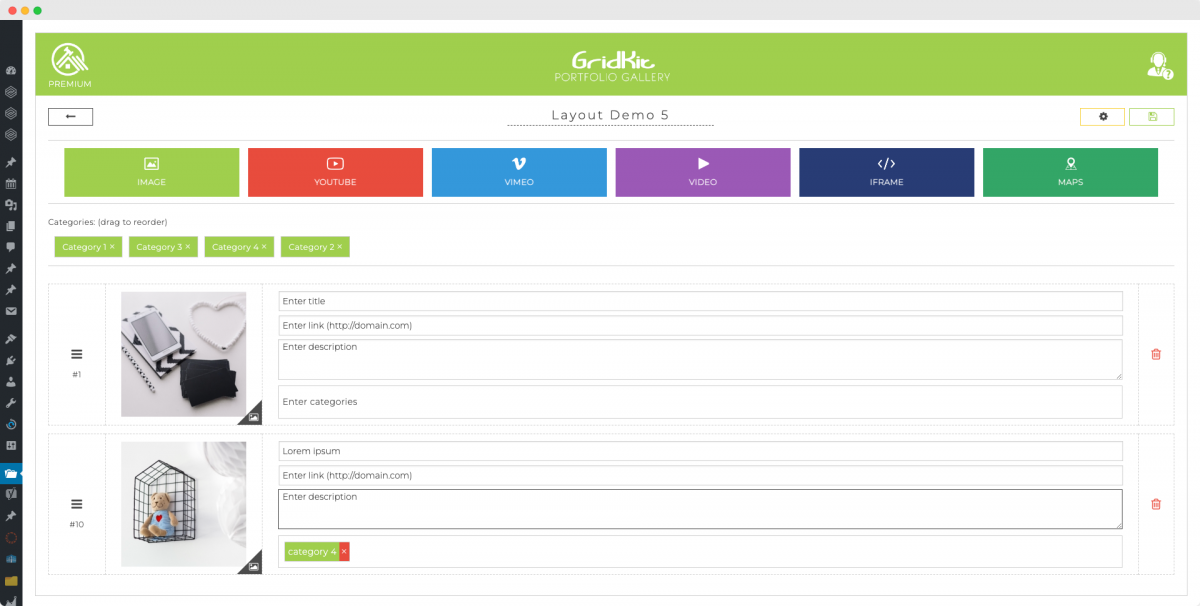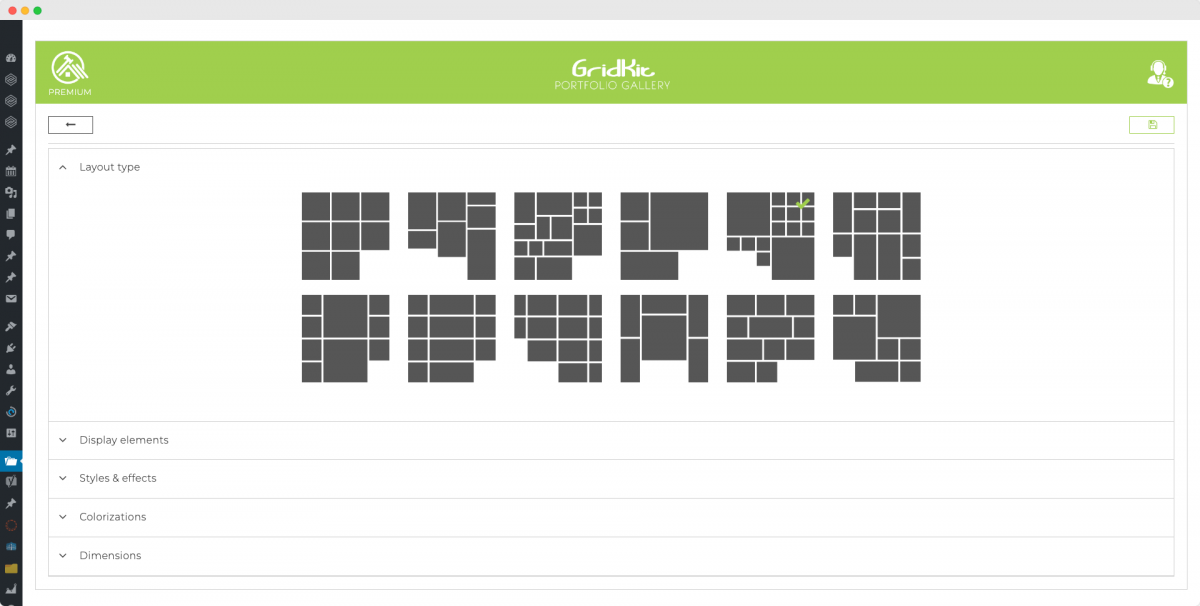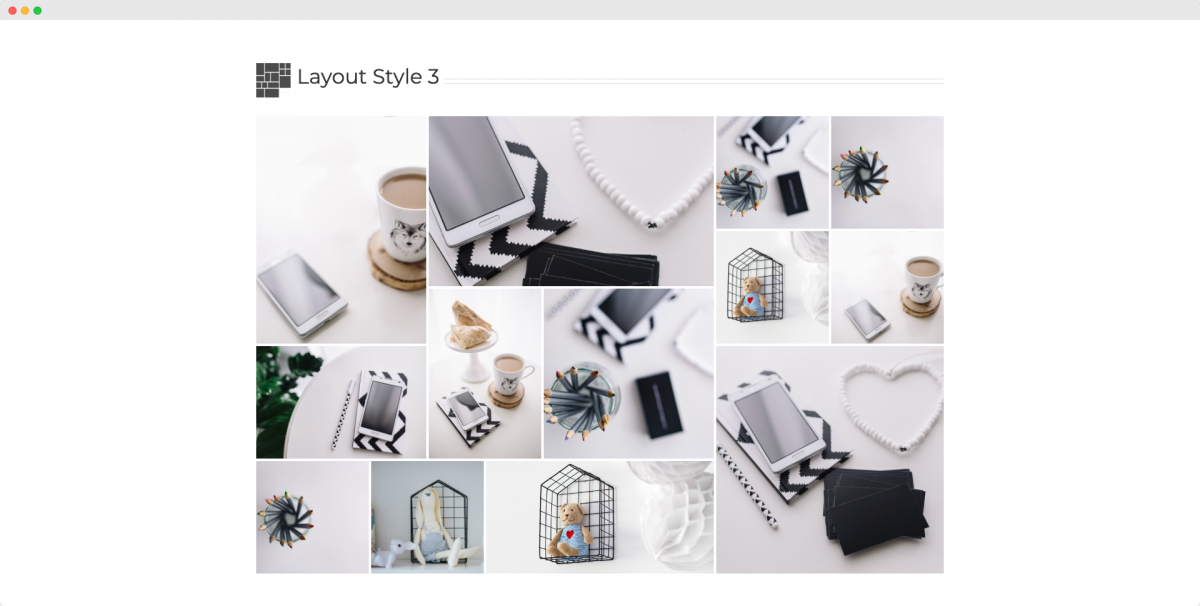 Some Plugin Key Features
Here are some of the key features supported by GridKIT, and these are just a few of the many features the plugin offers. Explore the demo section to view additional use cases that will illustrate how GridKIT can fulfill your project needs.
24/7 Support
Our support system is the perfect place to receive more detailed instructions on using GridKIT.
The Golden Rule
We know everyone needs support. Our philosophy is to treat you as we would like to be treated.
Documentation
Online and easily accessible, these are detailed instructions on how to use GridKIT.
Find The Answers
This is the place to find just about anything you need to know about using our plugin.
FAQ
There's nothing simpler than benefiting from others' experiences and conserving valuable time.
Learn from FAQ
We have a variety of FAQ topics. Please check them out to find your answer.