OUR SERVICES
We specialize in solid end-to-end delivery of tailor-made technology solutions for startups, SMBs, and enterprises.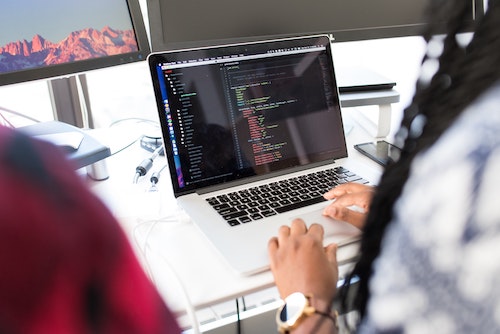 At WPSofts, we provide custom software development services that are tailored to meet the specific needs of our clients. Our team of experienced developers uses the latest technologies and development practices to create user-friendly, scalable, and high-performing software solutions that help our clients achieve their business goals.
We work closely with our clients to understand their unique challenges and requirements, and we follow a rigorous development process to ensure that the final product meets their needs and exceeds their expectations. From ideation to deployment, we provide exceptional customer service and support to ensure that our clients' software solutions are a success.
Contact us today to learn more about our custom software development services and how we can help take your business to the next level.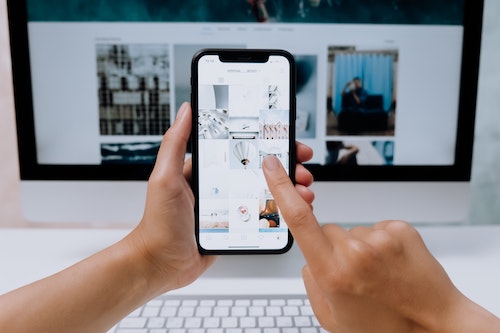 We specialize in developing custom mobile apps for iOS and Android platforms, as well as creating engaging games. With a strong focus on enterprise app development, our team works closely with clients to understand their business needs and create custom solutions that streamline operations and improve productivity. Our team of experienced game developers has created a range of games, from casual to immersive, using the latest tools and technologies. Whether it's developing an enterprise app or creating a game, we have the skills and expertise to deliver high-quality products. Contact us today to learn more about our services.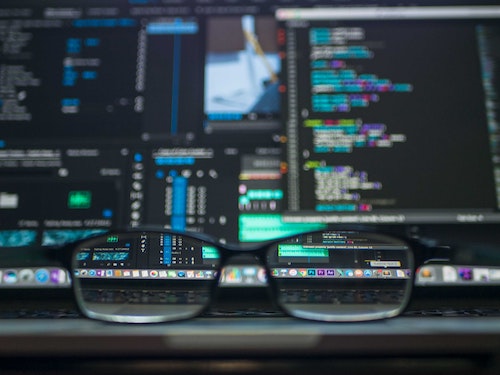 At WPSofts, we offer comprehensive security and vulnerability assessment services to safeguard your digital assets. Our experienced security experts use the latest tools and techniques to identify vulnerabilities and assess the overall security of your websites, mobile apps, and company networks. We provide detailed reports on potential security breaches or vulnerabilities, along with actionable recommendations to mitigate them. Our services include checking for app and website vulnerabilities, company security leaks, and scamming scenarios. Our goal is to help clients achieve and maintain the highest level of security possible for their digital assets. Contact WPSofts today to learn more about our security and vulnerability assessment services.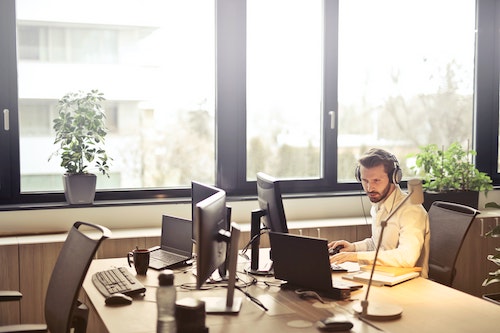 WPSofts provides expert IT consulting services to help businesses optimize their technology infrastructure and maximize productivity. Their experienced consultants provide customized solutions tailored to each client's specific needs, with a deep understanding of the latest industry trends. They work closely with clients to develop a comprehensive understanding of their business goals and needs, offering expert guidance to help achieve success. WPSofts' IT consulting services include improving existing IT systems, streamlining workflows, and implementing new technology solutions. Contact WPSofts to optimize your technology infrastructure and take your business to the next level.